NATO Women in Science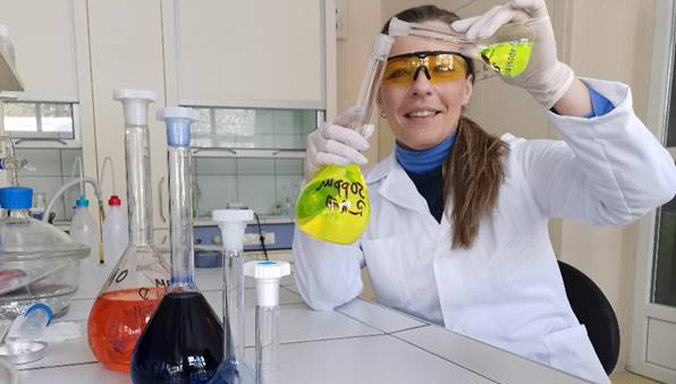 February 11 is considered as the International Day of Women and Girls in Science and this event was covered by a lot of international media even though science is not as popular as it should be. With respect to this date, our wonderful colleague, Dr Željka Antić, is listed by NATO as one of the top 3 women in science (see story here). The OMAS Group is part of the NATO SPS initiative (www.orion-sps.org) where the group is focusing on the development of an autonomous device for the detection of explosive vapor in large indoor spaces.
Željka obtained her PhD in Serbia (Faculty of Technology and Metallurgy) under the mentorship of Prof Miroslav Dramićanin, after which she finished her postdoc in Canada with support from Prof Thomas Thundat.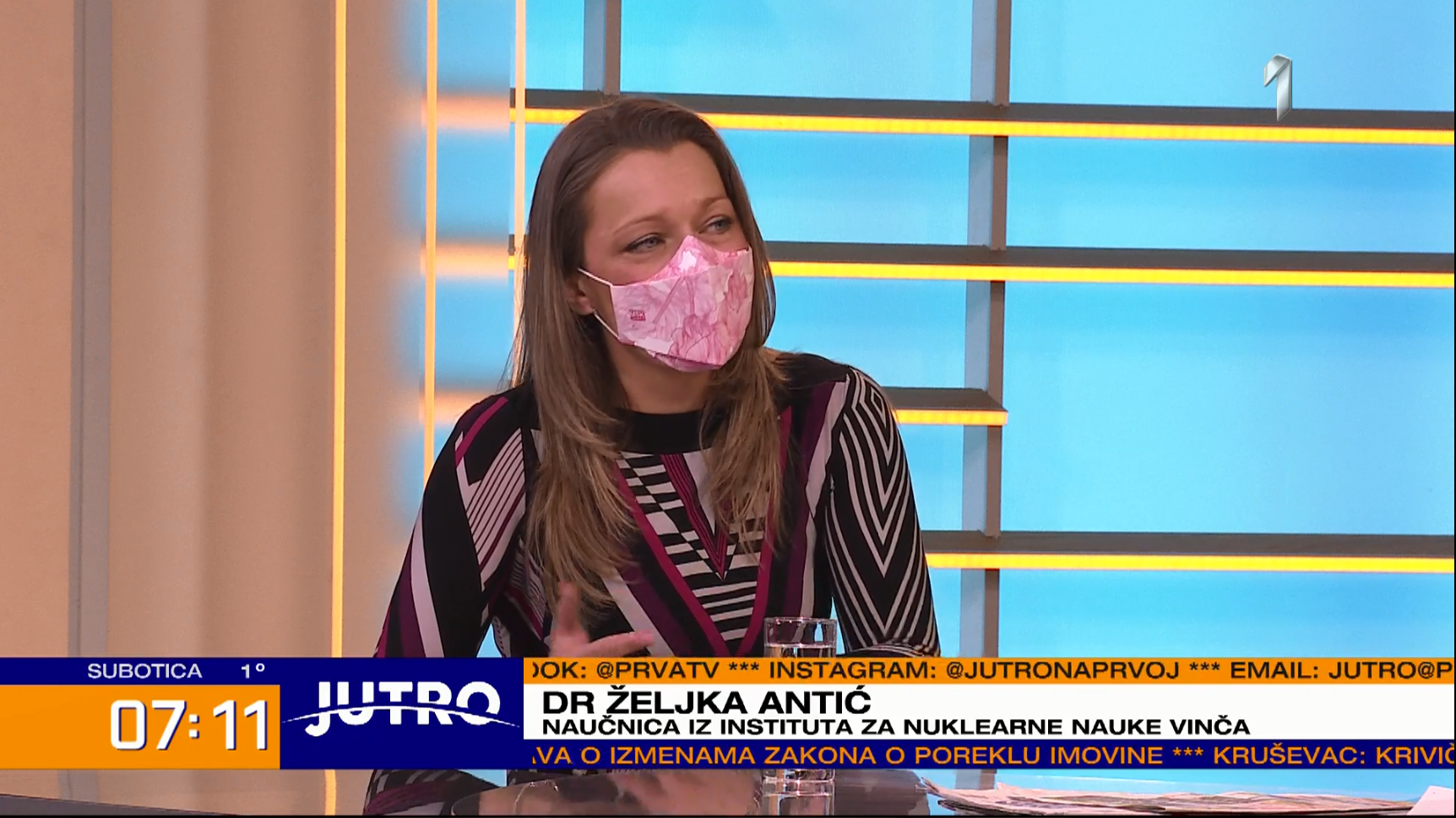 Dr. Željka Antić appearing on a National TV "Prva"
women in science, žene u nauci, Željka Antić, NATO